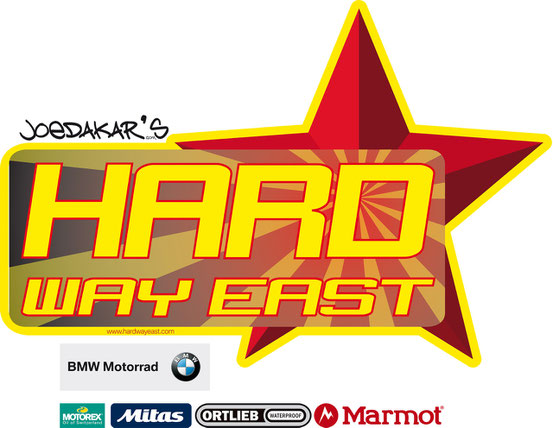 ---
It is exactly 10 years ago that I was loading-up my F 650 Dakar and went to Wladiwostok, together with Susi, Achim and Benito. Since this journey the idea of crossing Russia aside the main roads is in my head.
And now, finally, BMW Motorrad has the perfect bike for a hard trip like this in their range: The brand new F 800 ADVENTURE. Now, there are no more excuses, I am starting the 10th of june!
Due to some work that has to be done, the journey is splitted in two legs: The first leg from Munich to Ulan Bator I will ride with my dentist Joop, the second leg from Ulan Bator to Magadan I will ride with my wife Corinna. Between the two legs I will give a little report about the first leg at the BMW Motorrad Days in Garmisch (05. - 07. July).
Informations from "on the way" will be posted here, at the international BMW Motorrad webpage and on facebook.
---